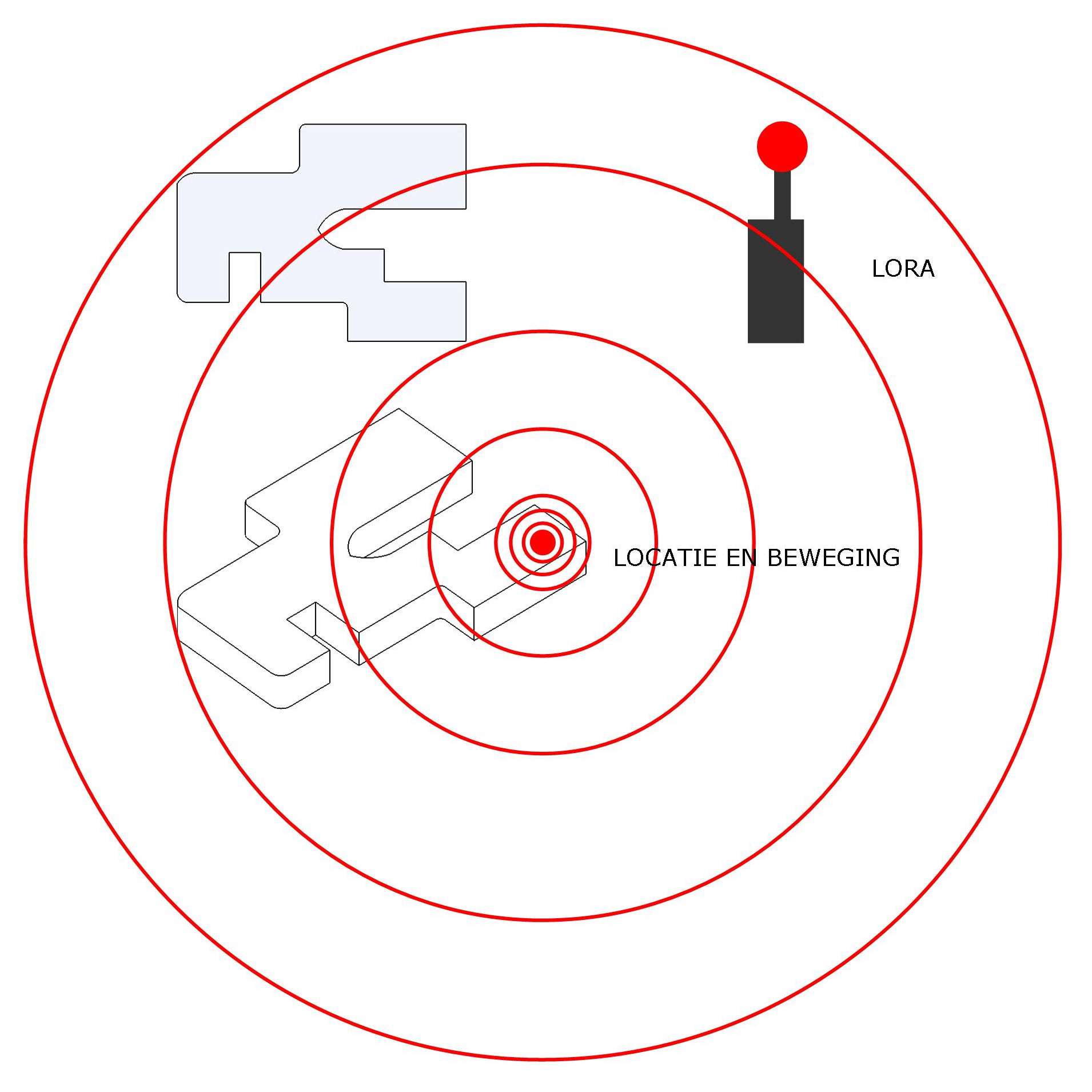 First edition to be seen at Zone2Source - Amstelpark Amsterdam

September 17 – Ocober 1, 2017
next to the pont, Amstelpark
opening September 17, artist talk 3 PM ( 15.00)
Met
Complex Compound
realiseert beeldend kunstenaar Robbert van der Horst in het Amstelpark de eerste versie van zijn experiment naar interactieve, vluchtige architectuur. Het is een bouwwerk dat bestaat uit een compositie van verplaatsbare architectonische elementen.  Door interactie van de bezoekers kunnen niet alleen nieuwe composities ontstaan maar raken de elementen ook verspreid in het park dat hiermee transformeert tot een archeologische vindplaats. Van der Horst positioneert het gebouw als tijdelijk resultaat van sociale interactie en onderzoekt daarmee niet alleen de essentie van het bouwen maar brengt ook haar omgeving in kaart.
In samenwerking met data-strateeg Joost Plattel zijn alle elementen  verbonden met het Internet of Things (LORA) en wordt realtime data verzameld over positie, temperatuur en mate van beweging.  Hiermee ontstaat een dynamische digitale kaart die dient als historisch verslag maar ook richting geeft aan het proces van interactie en nieuwe vormen van gebruik.  U vindt de kaart in het Glazen Huis en op  
www.complexcompound.org
Op 21 september om 20.00 uur geeft Robbert van der Horst een 1-lecture in de Academie voor Bouwkunst.  Meer info en kaarten op 
https://www.arcam.nl/1-lectures/
      ( english) 
----------------------------------------------------------------------

---------------------------------------------------------------------

made possible with support of 
---------------------------------------------------------
With Complex Compound visual artist Robbert van der Horst realizes the first version of his experiment into interactive, volatile architecture. It is a construction which consists of moveable architectonic elements. Through interaction of visitors new compositions can be formed but the elements also might be spread out through the park.
Van der Horst positions the building as a temporary result of social interaction and does not only explore the essence of building but also maps the environment. In collaboration with data strategist Joost Plattel all elements are connected with the Internet of Things (LORA) and realtime data are collected about position, temperature and movement. This results in a dynamic digital map that serves as historical record but also gives focus to the process of interaction and new forms of use. The map can be followed in het Glazen Huis and on 
www.complexcompound.org
( from 17 september 2017 )